Happy Hour: Ageism and You - Special Handling of Searches for Over 50's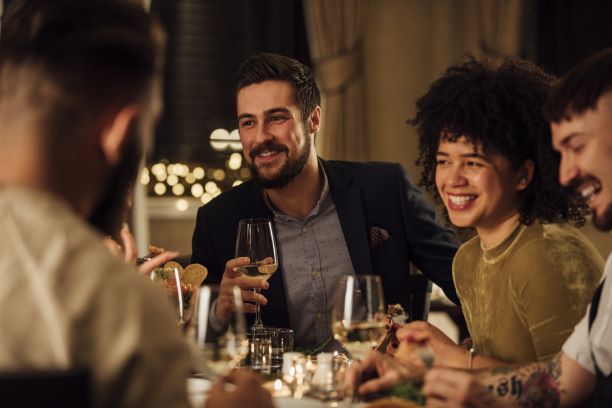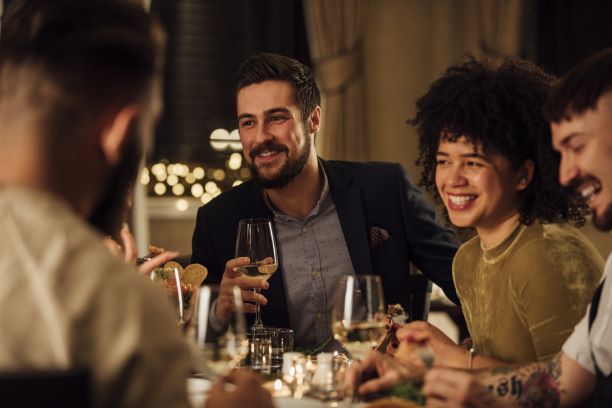 Happy Hour: Ageism and You - Special Handling of Searches for Over 50's
Tuesday, April 2, 2019 6:00p - 7:30p
How often have you thought,
At my age I have to take what job I can get.

I hate this new way of job searching, having to use LinkedIn and sell myself.

I just want to do my job, not socialize with people.

I did my job and the job of another person and now no one wants to hire me.
Come to Happy Hour! Get things off your chest. See how much better the world - and your job prospects - can look.
We'll sit by the fire, relax, and see more of what the world is offering us now. You'll see yourself as worth having around AND see new steps you can take easily.
Only 8 spots available. Please order soon.
Soon we'll be hearing you say, "I got the job!"