Course: "I Got the Job!" Success Program (Group Coaching Course All in One Day!)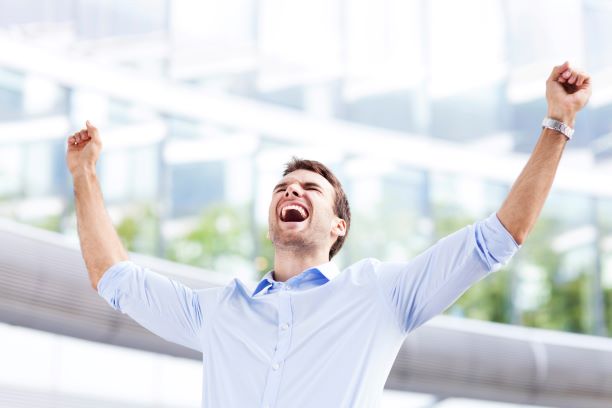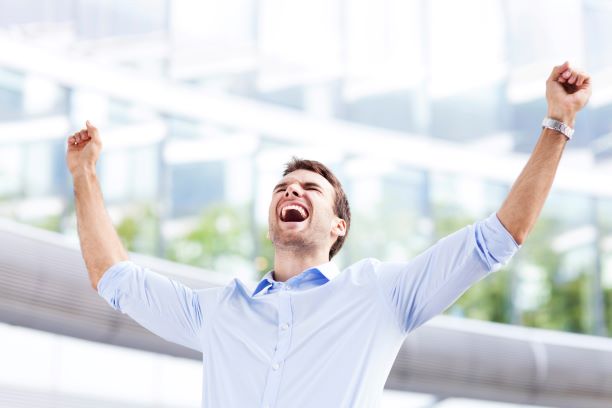 Course: "I Got the Job!" Success Program (Group Coaching Course All in One Day!)
Do you need to conduct a job search in 2019?
Our next Job Search Intensive will be scheduled soon. Please let us know if you are interested as that can accelerate scheduling.
HERE'S A VIDEO about why a "Boot Camp" is the most affordable and practical way to get job search coaching - AND Amazing results fast!
PAY THE MORTGAGE
PROVIDE HEALTH INSURANCE
KEEP PAYING TUITION
STOP WORRYING
Our 5 Step System covers the entire search process in one intense day:
1.Follow a 3-Step process to calm your stress systems and connect to your inner guidance so you see and take advantage of the opportunities that open up before you.
2.Understand the real rules of the game and develop a strategy that emphasizes your strengths and leads to your goals – fast!
3.Develop and use all your job search documents to full effect. Target roles you really want and show your value (Resumes, Cover Letters, Profiles, Business Cards, LinkedIn…)
4.The value of networking is in being found. Hone your networking skills to highlight the value you want to bring to employers. Gain access to the Hidden Job Market.
5.Establish Fit with potential new employers. Final negotiating is based on your high value. (Interviewing and Negotiating)
● Info and practice right there. No guessing. Connect with people for support and ideas.
Strengths Assessment Needs Assessment Resume Cover Letters Networking Profiles LinkedIn Profile Networking Step by Step How to work with recruiters How to Respond to Online Listings Interviewing Skills and Strategies Assessing Fit Negotiating the Offer
●All the materials, templates and tutorials you need to guide you through your job search.
●PLUS A one-on-one "insights and guidance" follow-up session - personal attention to any hurdles or questions you have to implement your best strategy
Get Hired Faster!
$389*
Next Date will be coming soon!
Breakfast and Lunch (from Gallucci's!) Included
*Payment plan available. Please contact me through my website or Sue@TheJobSearchCenter.com.
Tech Hive
6815 Euclid Avenue
Cleveland OH 44103
Parking in rear of building