HAPPY HOUR: Spending Time and Money for Peace of Mind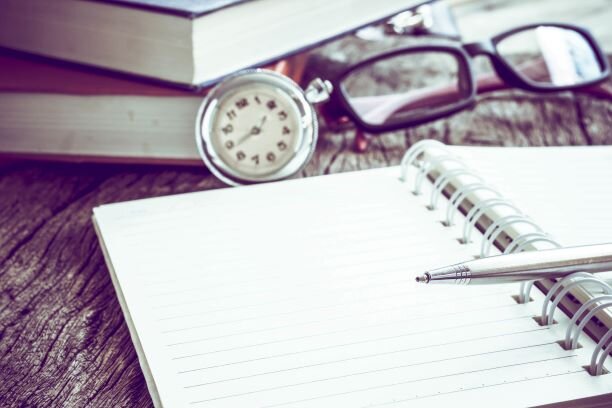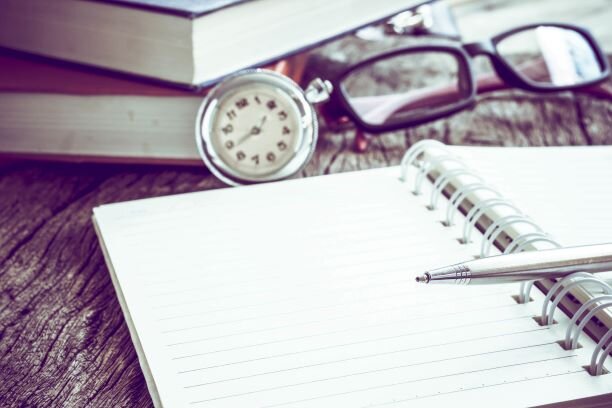 HAPPY HOUR: Spending Time and Money for Peace of Mind
Tuesday, October 29th
6:00 - 7:30 pm
100th Bomb Group <— Link
It's crazy-making!
People tell you to go to all these places to meet people, but you're low on funds, and have no idea how these events are helping you find a job.

Friends and family just don't get it! They think you can still go on vacation, spend hundreds on dinner and give big gifts.

Those same friends and family have no clue how much time you're spending on your job transition.

You miss the club and your old friends.

You're embarrassed to tell people why you can't participate.

You're trying to be responsible, take care of things and make your money last.

Job searching itself feels expensive and you still don't know how long it will last.

You haven't been able to relax since you knew you were leaving your job.
Let's share ideas for how to cope, plan, communicate about, and conserve money and time. There are strategies that will help.
We meet in an intimate group of 10 so we can all talk and hear each other. You'll be impressed with the wisdom in the group. And it's so good to be heard! Please join us. You'll be glad you came.
We''ll provide the first apps. Cash bar and appetizers. The 100th Bomb Group extends Happy Hour pricing for us.
For this Happy Hour, partners and friends of job seekers are very welcome.
Special support for this event is provided by The 4:8 Group.
100th Bomb Group
20920 Brookpark Rd,
Cleveland, OH 44135