LinkedIn: Getting Started, Improving and Maximizing Opportunities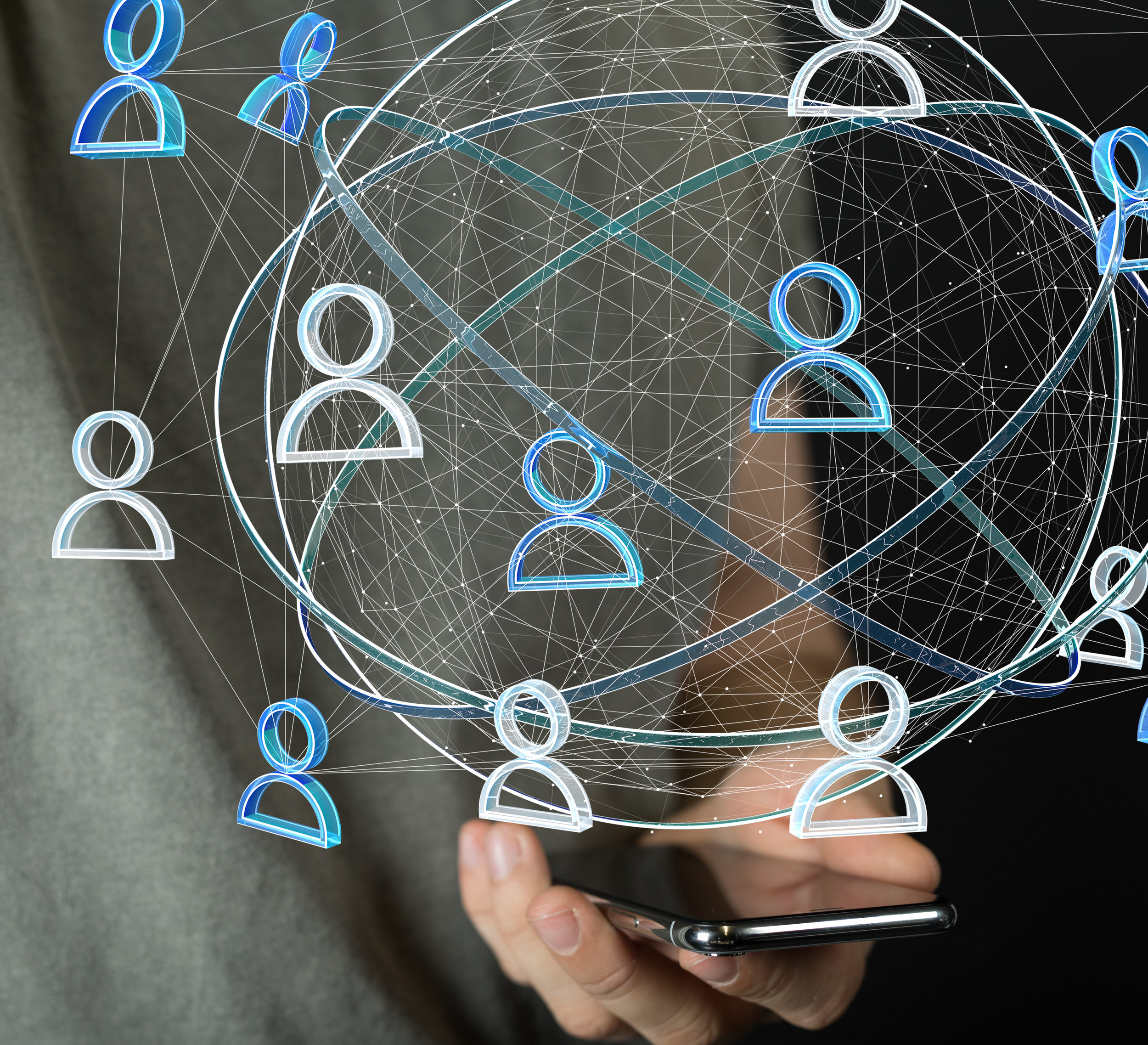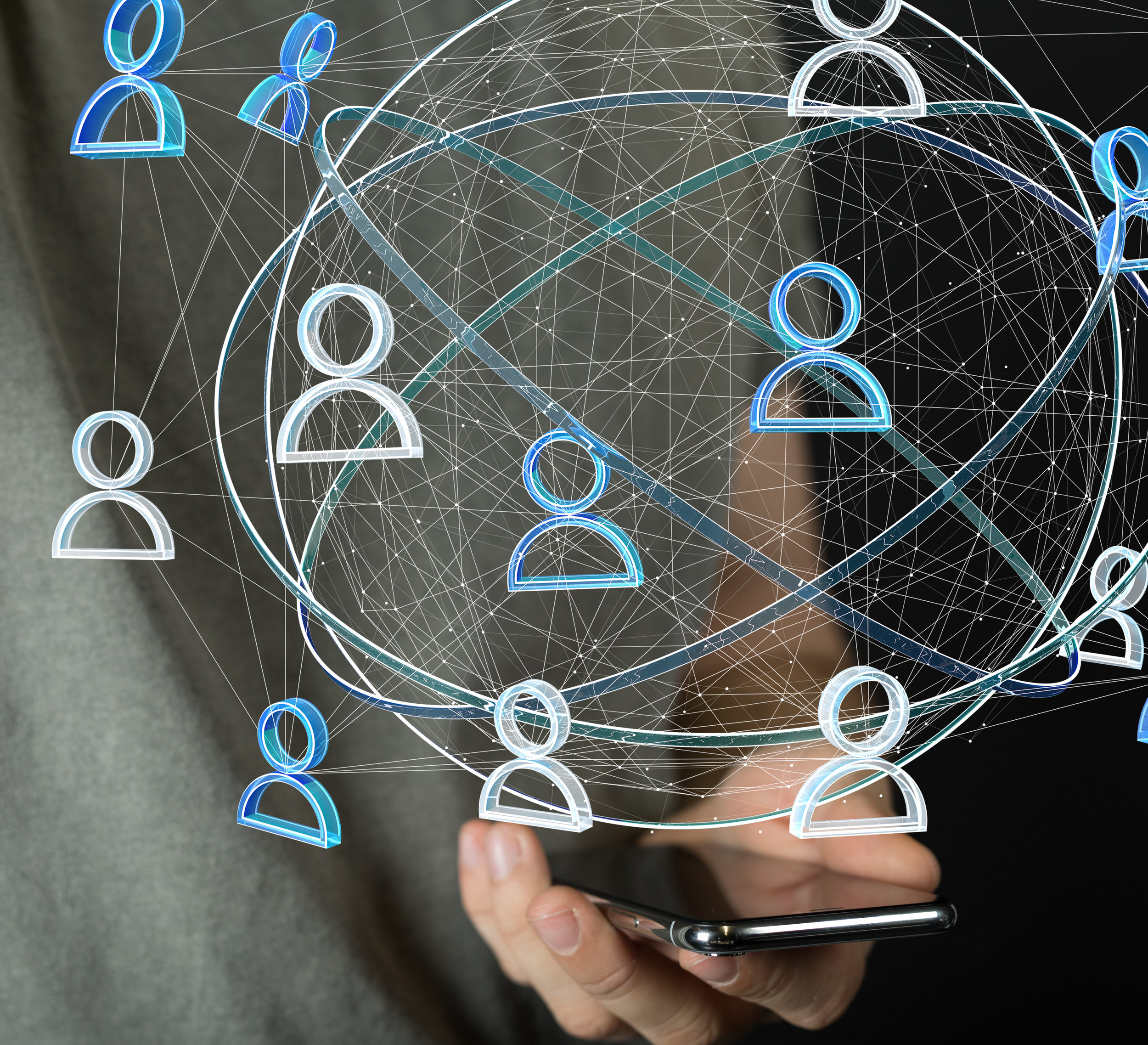 LinkedIn: Getting Started, Improving and Maximizing Opportunities
Hands-on profile-building for all professionals seeking to get their names out there. Great for helping employers, customers and others to find you. Accentuate your credibility!
Tuesday, October 1, 2019 11:30 am to 2:00 pm* (Bring your lunch or pick it up at Cafe Phix right in Tech Hive!. We'll bring the coffee and soft drinks.)
*If your lunch hour won't accommodate the entire session, I will be presenting the major nuts and bolts portion from 12:00 noon to 1:15. Come for that portion or as much as you can. The beginning and end will be for Q&A and customization.
Use LinkedIn to Help Build Relationships
Using LinkedIn is a career building requirement for successful professionals. It's a way to be found by recruiters, customers, allies and colleagues, AND to find the people you're looking for. No need to sell yourself, use puffed-up words, or feel unsure.
Participants begin or expand their network; and learn how to use LinkedIn to support real relationships that bring good things to them and others. Plus, we have fun!
Hands on training - bring your laptop if you have one. (Notepads and phones are too small, though we will add the app to your phone and use it as part of the exercise.) No worries if you don't have a laptop. You will get everything.
You will receive
Complete overview of professional profile development. PLUS a personal coaching session to make sure it represents you to your absolute best advantage! (About 1/2 hour)

Step by step instructions for setting appointments and building mutually beneficial relationships that return results.

More step by step instructions for researching possible contacts and company info and even more tips for getting your name out there consistently.

A jam--packed e-manual with links to many more resources, plus highlighted techniques for helping others find you.
The ROI on this workshop begins with your next connection.
Affirming, confidence building, safe and sure to add to your search and connecting ability.
THE JOB SEARCH CENTER
Tech Hive
6815 Euclid Avenue
Cleveland OH 44103
Free Parking in Rear