LinkedIn for Contractors and Freelancers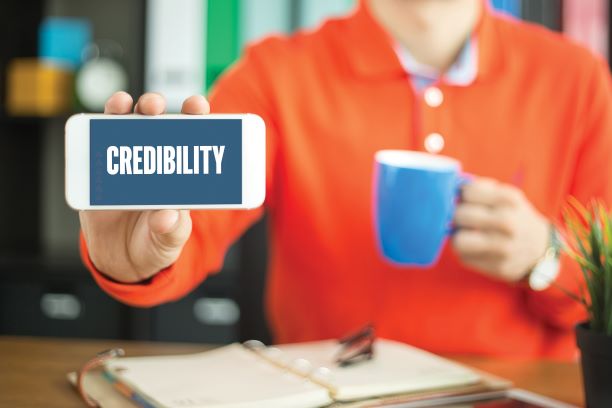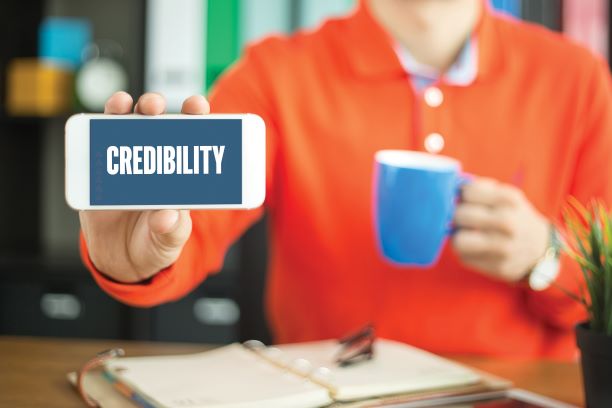 LinkedIn for Contractors and Freelancers
LinkedIn is often the first place people become aware of your name.
LinkedIn is the first place people look when they are thinking of giving you their business.
LinkedIn can be the first place you look to identify potential prospects.
We'll show you how to both research and get your name out there!
Hands-on skill building for finding, building and keeping long term relationships that keep you in the flow of lead generation..
Tuesday, May 21, 12 Noon to 2:00 pm (Bring your lunch or pick it up at Cafe Phix right in Tech Hive!. We'll bring the coffee and soft drinks.)
Using LinkedIn is a career building requirement for successful professionals. There's a way to be found and trusted by customers and colleagues, and to find the people you're looking for, too.
On LinkedIn you can
show some of your portfolio to whet appetites.

share your value proposition

Validate the value of your experience

Find others with whom you want to network to grow your businesses together. (We'll talk about power networking in the session.)
Participants will hone their professional profile; overcome any technology hurdles; answer safety concerns; begin or expand their network; and learn how to use LinkedIn to support real relationships that bring good things to them and others. Plus, it's fun!
Hands on training - bring your laptop if you have one. (Notepads and phones are too small, though we will add the app to your phone and use it as part of the training.) No worries if you don't have a laptop. You will get everything.
You will receive
Complete overview of your professional profile development. PLUS a personal coaching session to make sure it represents you to your absolute best advantage! (It will only take about 1/2 hour. Scheduled separately.)

Step by step instructions for setting appointments and building mutually beneficial relationships that return results.

A jam--packed e-manual with links to many more resources, plus highlighted techniques for sharing your info so others can and will find it.
Affirming, confidence building, safe and sure to add to your research and connecting ability.