Networking for Freelancers, Independent Contractors, and Entrepreneurs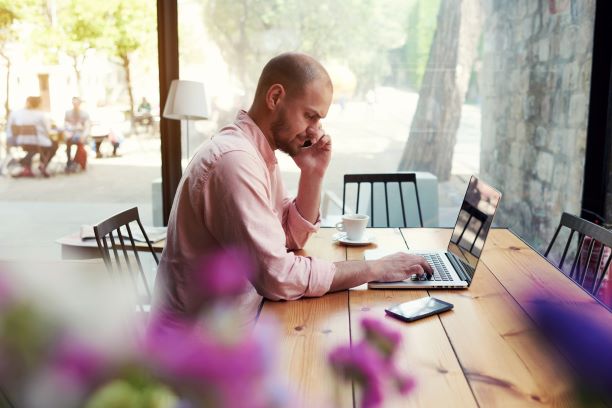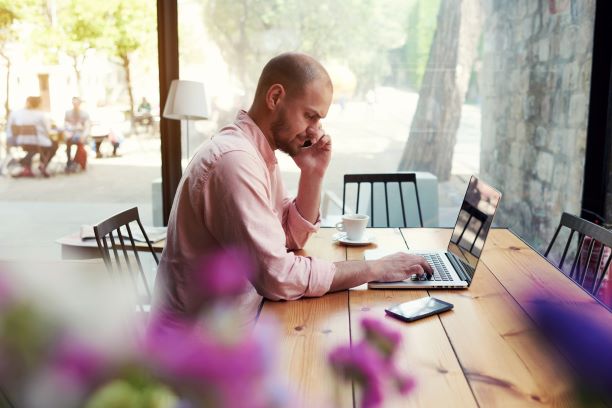 Networking for Freelancers, Independent Contractors, and Entrepreneurs
You may have great flexibility, but you need projects.
Tuesday, June 25, 6:00 pm to 9 pm
I get most of my business from networking. Paid advertisement has never brought me any business. This stuff really works!

· Allen Ziga, Owner, Two Times Tutoring
Networking is a necessary skill for freelancers, independent contractors and business networkers, yet it's hardly ever taught.
Jeff Hexter (BNI, Cleveland Area Networking, and many more groups) and Sue Nelson (The Job Search Center) are here to help. We give you an action plan and practice to improve your skill set and outcomes immediately. You'll internalize the networking mindset, so you can connect and be known, liked and trusted everywhere you go.
We show you how you can connect and build relationships rather than having to sell yourself.
Gain visibility, credibility and profitability - and have a good time doing it!
Two co-facilitators make this small group experience very personal with lots of practice. There are only 16 seats so we can provide individual feedback.
You will be prepared to attend your next networking opportunity - either group or one-on-one - confident, practiced and ready to shine!
Come practice a systematic, whole sequence approach with step-by-step how to:
Prepare an introductory statement that triggers curiosity

Attend a group networking event

Set up a one-to-one conversation

Prepare a Referral Guide to help others help you

PLUS your choice of BONUS!

Personal coaching at a month's worth of events! You are invited to attend networking events with us. We will help you practice at selected networking events. We, your coaches, will also attend to help you get started, answer questions, make introductions, and encourage you to see you absolutely do have what it takes!

Or

A one-on-one Getting Started Coaching Session. We'll sit together to set up your first warm meeting and then follow up to ensure all goes well. You'll love this!
Neither one of us has ever seen a person fail at this!
Business professional or business casual attire requested. If you have business cards you may bring them, but this is not necessary.
Light refreshments provided.
There will be a pre-work packet emailed to you two days before the event.