One on One Career Coaching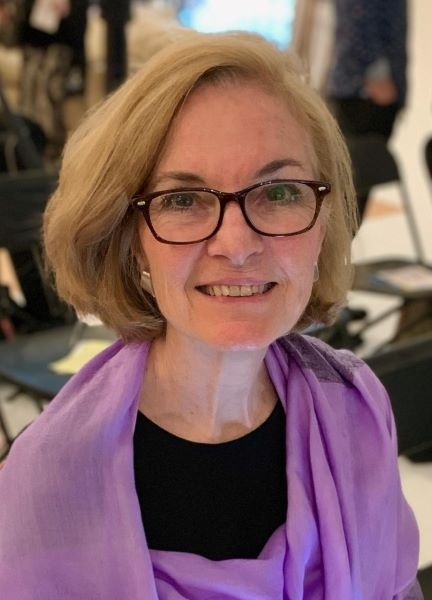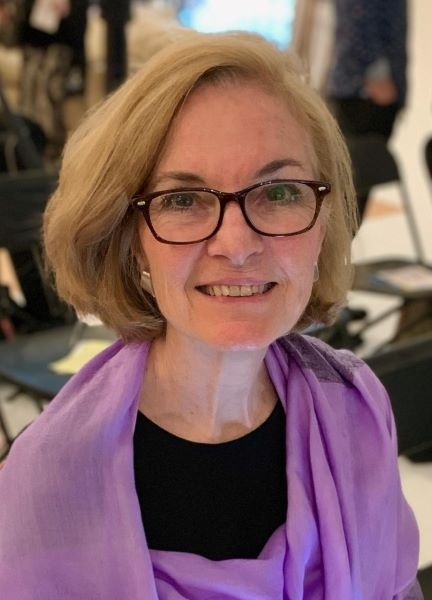 One on One Career Coaching
Coaching, as we practice it, addresses you as a whole person - physical, mental, emotional, spiritual, financial, familial, social - all integrated together. If you have another aspect that's important to you we'll include it as well. We stress practice and action learning so that changes accrue in the direction you want them.
Our practice can hone in on one issue or cover many or all of your aspects. We are ready to help you remove obstacles in any of these areas and to enhance your overall experience in your transition.
In coaching we keep in mind all the phases of transition, yet emphasize the ones you need the most. So for example, if you have a great resume, we're not going to rewrite it.
Most people need help with direction setting, mental mindsets, learning the new rules of job searching since they last looked for work, and strategies for getting around obstacles as they come up.
From 20 years of practice in this field, I have lots of tools to help you dissolve obstacles. Coaching definitely eases your mind, supports your progress and accelerates your results.
Here are a few examples of how we can help:
In one session we can review your resume and LinkedIn to ensure that your "voice" is consistent between what is written and what you want readers to perceive about you in real life. Or, perhaps you have a interview question about your last position that you dread. Or, perhaps you are getting interviews, but not offers. We can often uncover causes and devise solutions in one session to relieve your worry and get you on the road again. A session is generally an hour and is most effective if conducted face to face.

A four-session package addresses job search needs on a broader spectrum of issues and interests. Perhaps you're just starting your transition and want to know the best ways to go about your search in this climate and with your specific goals and constraints in mind. Or perhaps you're struggling to get traction and need accountability. Or, perhaps you're stymied about what you want to do next. If you're scared, lonely, or stuck, this is good package for you. This package assumes you will do work in between. There is unlimited phone and email support between sessions so if you run into an obstacle to implementation, you don't have to wait. Our philosophy is if it's not implementable, it's not worth investing in. Let's get unstuck! These sessions generally last over an hour and are most effective when conducted face to face. A small premium is added if you need these sessions to be on nights or weekends. There is very limited availability outside of normal business hours.

A six-session package is for people who know they need a longer period of support. Perhaps you're still working and need a strategy to continue in your current job while looking for work in another situation. Perhaps you're an executive who might expect a longer, high-level search and you will need a sounding board for several strategies and/or practice for more interviews. This series, too, has unlimited phone and email support and sessions take over an hour to cover your needs well. A small premium is added if you need these sessions to be on nights or weekends. There is very limited availability outside of normal business hours.
Our Vital Difference:
Practicing the 6 proven Relationship Intelligences changes the dynamics of your relationships. People see the value that you bring, want to help you, and offer you an opportunity to help them in a new role.
If you would like more information before you choose a coaching package, please click on Private Coaching so we can get acquainted.
Coaching Service Requested: